We'll do fiberglass boat repair on your vessel to get you back on the water
If you notice a hole in your hull, don't risk causing a whole lot of problems for yourself and your craft. Taking that chance could make the damage grow until it becomes an expensive and difficult fix. Instead, come by Sound Marine Repair and we'll help you out. We do repairs of all kinds, including fiberglass boat repair in Centralia. Don't wait around or avoid your passion when we might be able to patch you up quickly for an affordable price!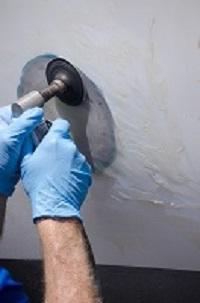 Our work is guaranteed
Avoiding getting that repair because you're not sure it will solve the problem? Don't be. When you come to us, we make sure that our repairs stick. We do whatever we can to provide world-class service that our rivals can't compete with.
We're licensed, bonded, and insured for boat repairs
We've been in the business for over 40 years
All of our work is backed by a 90-day warranty
We're locals and even survived the Nisqually earthquake!
Fiberglass repair is one of our specialties
Fiberglass is one of the most popular materials boats are built from and it isn't going anywhere. Whether you have a deep scuff cutting into your skiff or need whole hull fiberglass polishing or sanding, we can help. Because fiberglass is made from tiny pieces of glass and plastic, it can be dangerous in a number of different ways to an inexperienced workman. Our mechanics are certified in marine repair and will take care of the problem for you, so you don't have to worry about hurting yourself in a home repair.
---
---
Our reviews speak for themselves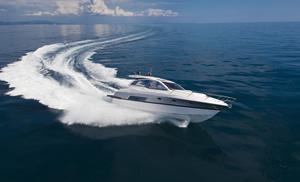 Customer satisfaction is one of our highest priorities. That's why we have near perfect reviews on Google and a solid 5 out of 5 on both Facebook and YP.com. When you choose to work with us, we won't leave you stranded in a sea of bills and will always give you upfront, honest, and fair estimates on all our repairs. So give us a call or fill out our contact form today to get started!
---